for Best Journalism
from a conflict zone
JURY
Judging was conducted by an international jury of news media professionals and experts on the subject of war and armed conflicts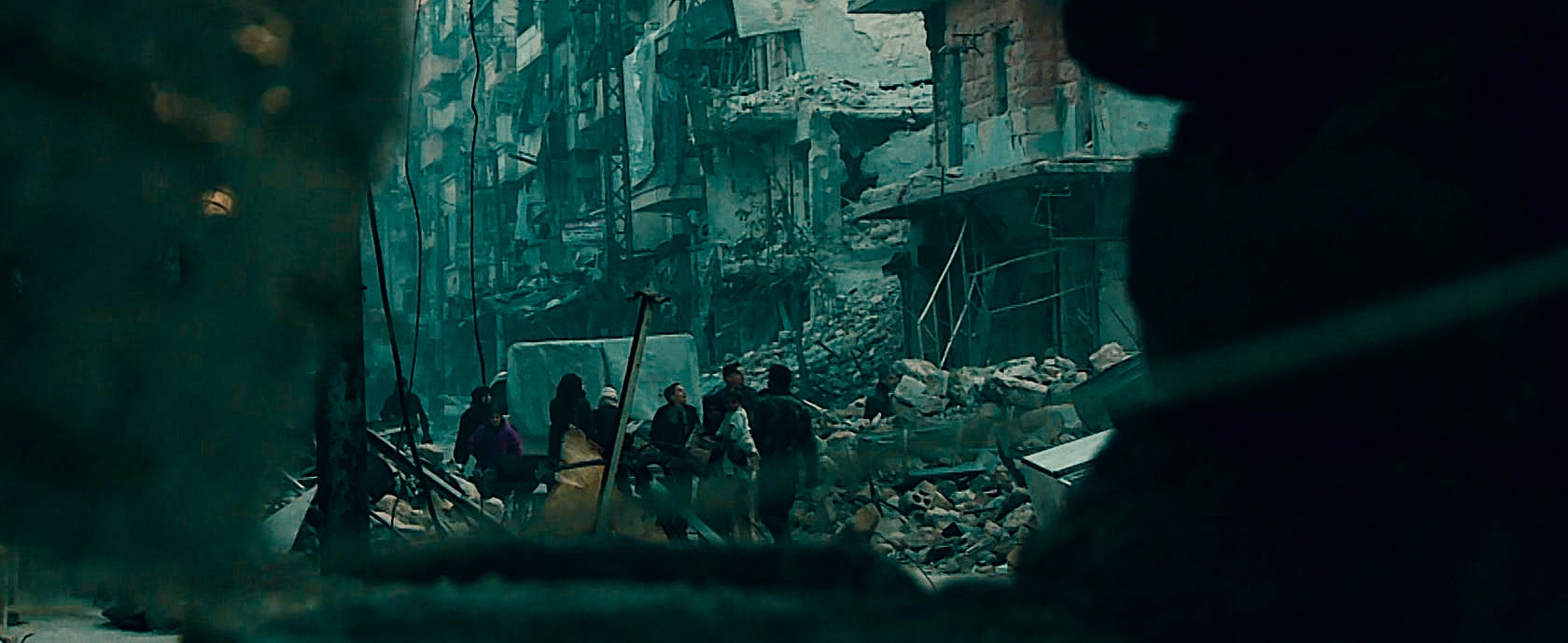 JURY 2021
Evgeny Poddubny is a war correspondent and producer of documentaries and special reports. He heads up VGTRK's Middle East and North Africa Bureau. Throughout his career he has covered numerous armed conflicts, reporting from Afghanistan, Iraq, Lebanon, Abkhazia, South Ossetia, and Pakistan, among others. His work in Syria and Ukraine earned him two prestigious "TEFI" awards. He also coordinates the "Russian Humanitarian Mission", a charity organization in Syria.

Eva Golinger is a lawyer, writer, and investigator who specializes in international law, immigration, human rights, and foreign policy from the United States to Latin America. On her weekly analytical news program for RT Spanish, 'Behind the News', Eva frequently interviews world leaders and high-profile figures, including Julian Assange and Venezuelan President Nicolás Maduro. Throughout her career, she has counseled numerous political leaders, including former Venezuelan President Hugo Chávez.

Ahmed Gomaa is an Egypt-based journalist and correspondent specializing in Arab affairs. He currently works for Youm7, which has the most-visited website of any Egyptian newspaper.
He has covered critical regional challenges and written multiple analytical essays and opinion pieces. Ahmed covered the war against ISIS in Iraq from 2014-2017 and has been reporting on the Middle Eastern file "Syria – Libya – Palestine (Gaza)" since 2012.

Konstantinos Antonopoulos has produced interactives on topics such as the 2014 World Cup, corruption in the EU, and HIV/AIDS in the Middle East for Al Jazeera English. He was a member of AJ Labs, an interactive storytelling team that produces longform and data journalism. He has won several international awards for designing and producing web, social, and video stories related to war, crisis, injustice, terrorism, and the state of the economy and the world. He is currently a social-storytelling and mobile-journalism trainer.

Maria Finoshina knows the lows and the highs of the war correspondent work first hand. In the course of over 5 years she has reported relentlessly from world's most infamous hot spots: Libya, Syria, South Sudan, Ukraine and others. She has the heart for the war-torn regions, raising voice for 'making love not war' and hoping one day the skills of a war reporter aren't of need any more.

Alexander Kotz has been a correspondent with Komsomolskaya Pravda since 1999, covering political developments and reporting on military conflicts, natural disasters and other emergencies. Kotz has an impressive track record as a war correspondent: he has been wounded and captured multiple times; he worked in Kosovo, Afghanistan, the North Caucasus, Libya, Syria, Egypt, Iraq, Ukraine and Nagorno-Karabakh. He also hosts programs on the Komsomolskaya Pravda radio station.