Applications are accepted in any language from any country. This includes works by freelancers, journalists from traditional media as well as alternative and independent journalism platforms.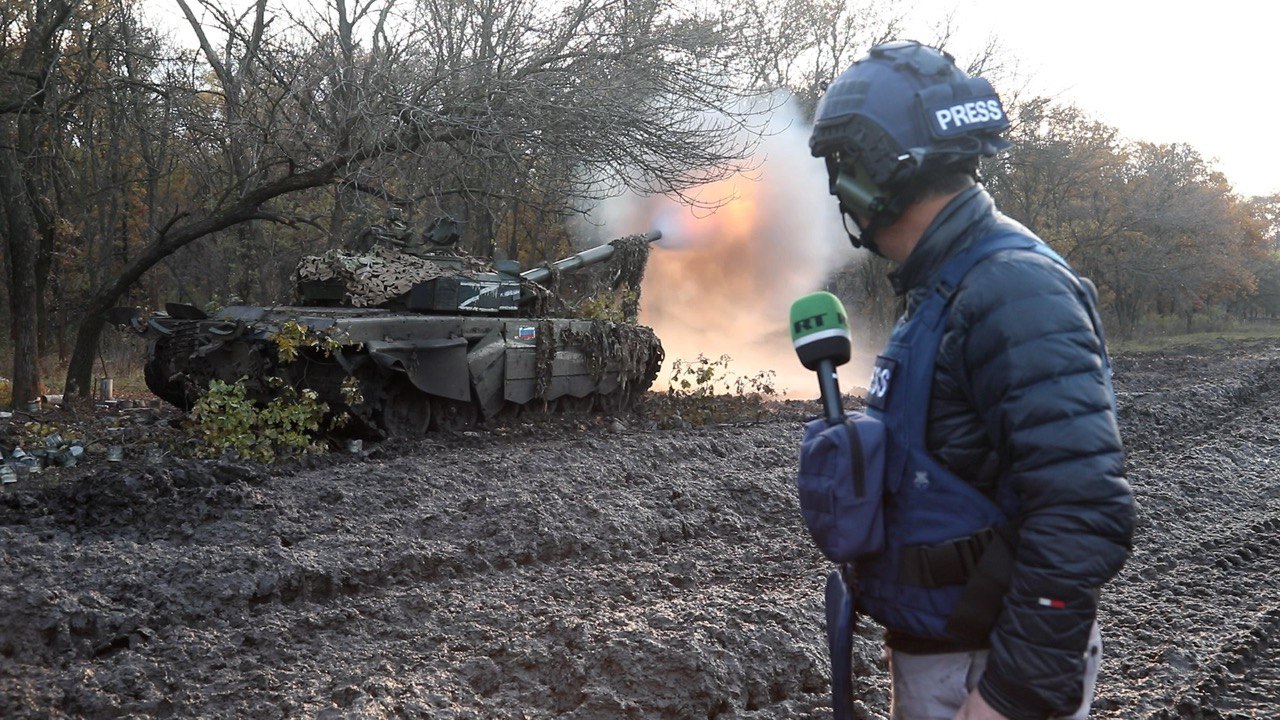 ELIGIBILITY REQUIREMENTS
No submission fee.
Limit of one entry per each category from the author or journalist.
Submissions must satisfy the conditions of the selected category.
The video or written piece must have been published on a media platform or by a media organization
between 1st of January and 31st 2022 of October 31st 2023.
Submissions that were the result of a collaborative effort — either written or video — should include
the names of the contributors with their respective titles.
Submissions should then be made under the name(s) of one or two persons who, if the work is selected as a winner, will accept the award.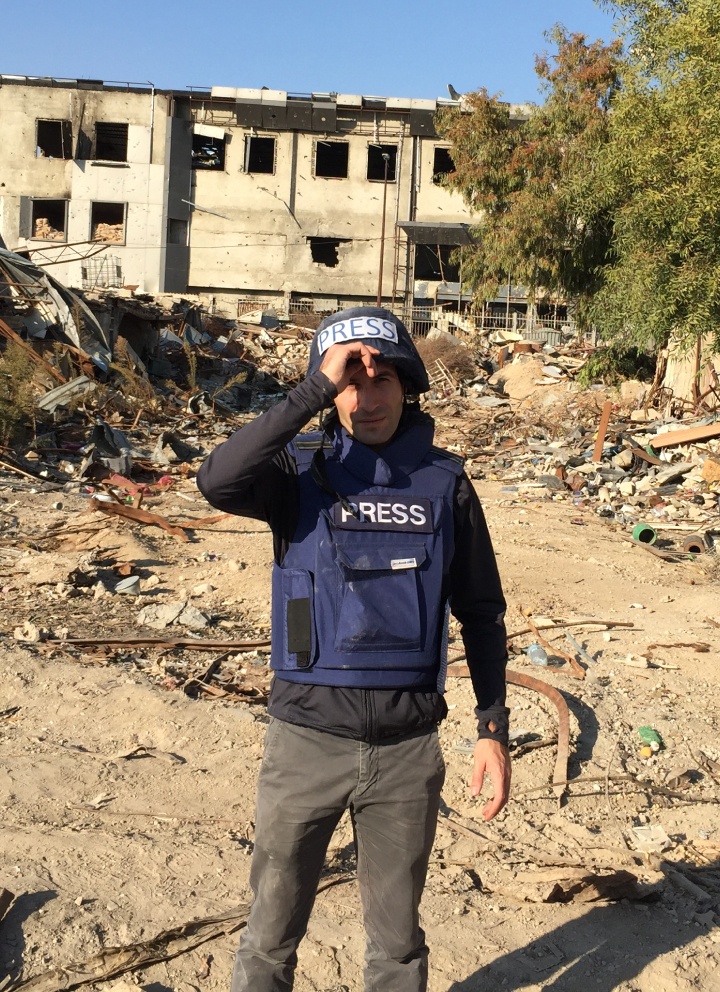 BEST JOURNALISM
FROM A CONFLICT
ZONE
Works must have been filmed or written while reporting from a conflict zone.
BEST HUMANITARIAN
JOURNALISM
Coverage of humanitarian issues during
an ongoing or after a past conflict. Stories could feature the experience of communities, personal and universal alike: challenges and aspirations, trauma and healing, tension and reconciliation.
TECHNICAL REQUIREMENTS
Video
Videos must be uploaded to the YouTube platform (at youtube.com). Links should be active until December 31, 2023.
When uploading your video to the YouTube platform, please be sure it meets the technical requirements specified HERE: Container Format: MP4, Video Codec: H.264, Audio Codec: AAC, Frames per Second (FPS): 25, 30, Video Resolution: 720p, Video Aspect Ratio: 16:9, Bitrate: 5 Mbps, Stereo Audio Bitrate: 384 kbps, Audio Bitrate (5.1): 512 kbps.
YouTube link to the video should be provided. If the video has not yet been uploaded to the YouTube platform, please do so before submitting your application.
If the original language is not English, English subtitles should be added to the original video with accurate timing.*
Any profanity should be starred out/made inaudible.
In addition to subtitles, a separate document with the video transcript — in the original language and in translated English — should be submitted in Word format.
Written
Written works should be submitted as a Word document.
Additional photo materials in case the original article/essay includes these are optional.
If the piece is part of a continuing news story, a compilation of up to five stories can be submitted. To be considered a continuing news story,
the series of reports must cover the same topic.
Submissions — whether a stand-alone piece or a compilation — cannot exceed 10,000 words.
*Contact us if you need assistance
with entries submission.
Key dates
CALL FOR ENTRIES

August 7, 2023

DEADLINE

November 10, 2023

WINNERS ANNOUNCEMENT

December, 2023