for Best Journalism
from a conflict zone
RULES AND REGULATIONS
Applications are accepted in any language from any country. This includes works by freelancers, alternative media, and independent journalism platforms.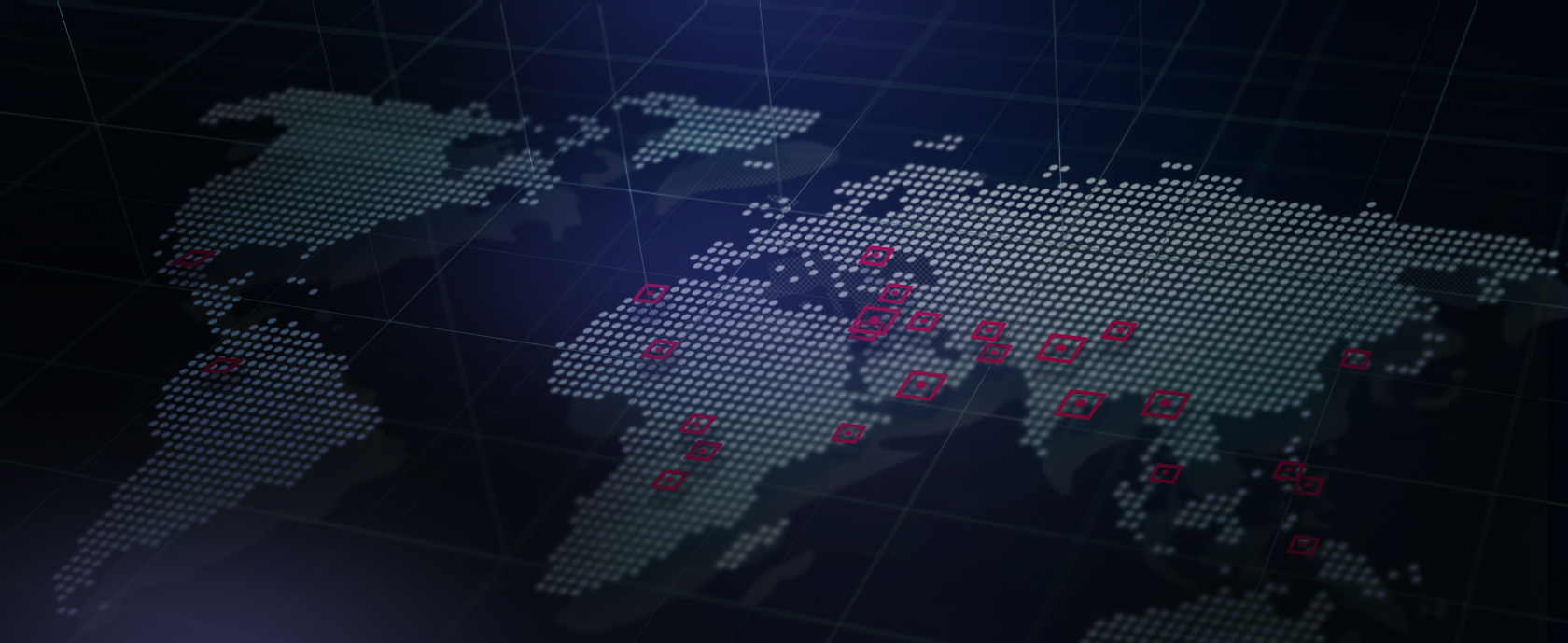 ELIGIBILITY REQUIREMENTS
Works must have been filmed in or written while reporting from a conflict zone.

A conflict zone is defined as an area currently experiencing continuous armed confrontation between two or more groups of people. It often involves governmental armed forces and private armed groups. According to the UN, a conflict zone has some or all of the following characteristics:

humanitarian suffering on an enormous scale
numerous armed factions
collapse of the civil infrastructure
absence of governance and legal system
absence of individual security
possibility of ethnic cleansing and genocide
large numbers of displaced civilians and refugees
unchallenged criminal activities

For reference, here is a map of the current conflict zone areas according to IRIN (Integrated Regional Information Networks), a news agency providing independent analysis from hotspots in more than 70 countries. IRIN was originally founded as part of the UN's Office for the Coordination of Humanitarian Affairs.

Please note, for the sake of these awards, to be defined as a conflict zone, the area must be facing a continuously reoccurring armed conflict.

The video or written piece must have been published on a media platform or by a media organization between 1st of January 2019 and 1st of May 2020.

Applications are accepted in any language from any country.

This includes works by freelancers, alternative media, and independent journalism platforms.

Submissions that were the result of a collaborative effort — either written or video — should include the names of the contributors with their respective titles.

Submissions should then be made under the name(s) of one or two persons who, if the work is selected as a winner, will accept the award.

All written works must be submitted with an English translation, and all video entries should have English subtitles.

For more information on English translation, see Technical Requirements.
* Please note, freelancers who have preciously worked with RT—whether they have been published on RT or not—must demonstrate that they have worked for other sites, platforms, or organizations, to be eligible.
JUDGING CRITERIA
All submitted works will be judged on their informational value, accuracy,
and contribution to the overall understanding of the conflict being discussed.
TECHNICAL REQUIREMENTS
Video
Videos must be directly uploaded through the application system.
File size should not exceed 1 GB, even if the video is longer than 15 minutes.
If the original language is not English, English subtitles should be added to the original video with accurate timing. Any profanity should be made inaudible.
In addition to subtitles, a separate document with the video script — in the original language and in translated English — should be submitted in Word format.
A YouTube link to the video should be provided. If the video has not yet been uploaded to the YouTube platform, please do so before submitting your application.
When uploading your video to the YouTube platform, please be sure it meets the technical requirements specified HERE: Container Format: MP4, Video Codec: H.264, Audio Codec: AAC, Frames per Second (FPS): 25, 30, Video Resolution: 720p, Video Aspect Ratio: 16:9, Bitrate: 5 Mbps, Stereo Audio Bitrate: 384 kbps, Audio Bitrate (5.1): 512 kbps.
Written
Written works should be submitted as a Word document.
If the original is not in English, an additional translated version of the piece should be submitted in Word format.
Submissions — whether a stand-alone piece or a compilation — cannot exceed 10,000 words.
If the piece is part of a continuing news story, a compilation of up to five stories can be submitted. To be considered a continuing news story, the series of reports must cover the same topic.
KEY DATES
Deadline: All entries must be received by Wednesday, June 10, 2020
EXTENDED DEADLINE FOR LONG FORM VIDEO CATEGORY: July 14, 2020
Winners: Winners will be announced on July 30th 2020
Due to the COVID-19 pandemic, this year, the winners will be announced online.